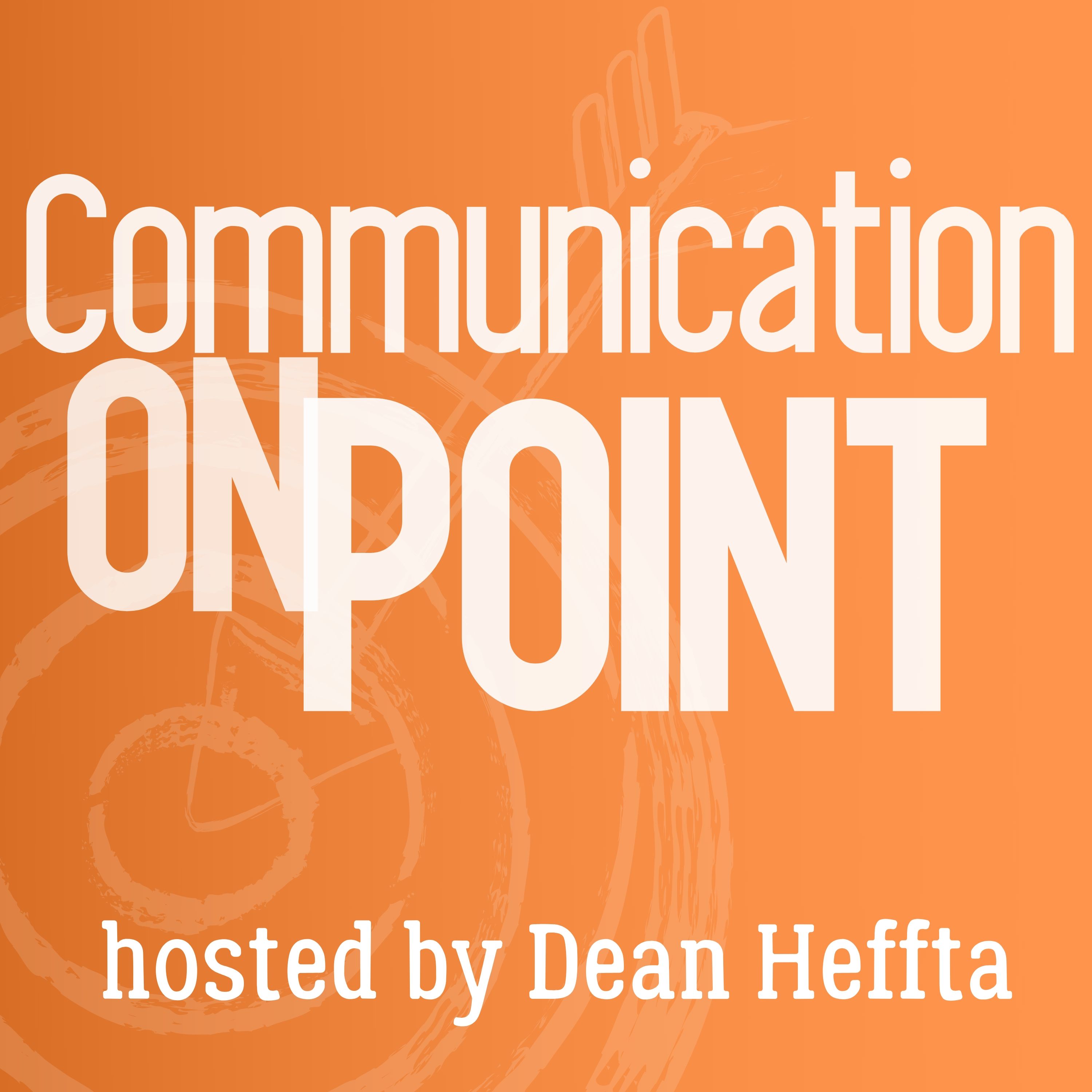 The US Marine Corp philosophy on battle is captured in their handbook "Warfighting." As with classics like "The Art of War" and "On War," - this manual is filled with insights useful in many areas of life. In this episode, the Marine Corp advise on the two parts of any mission is applied to creating effective communication. 
If you're interested in reading Warfighting yourself, here's a link to it on Amazon and to a free PDF version from the Marine's website.  
Communication On Point delivers insights that help leaders grow their impact through better communication. It's hosted by Dean Heffta, founder of the leadership development firm Clarus Results. Contact Dean at dean@clarusresults.com or learn more at www.clarusresults.com.