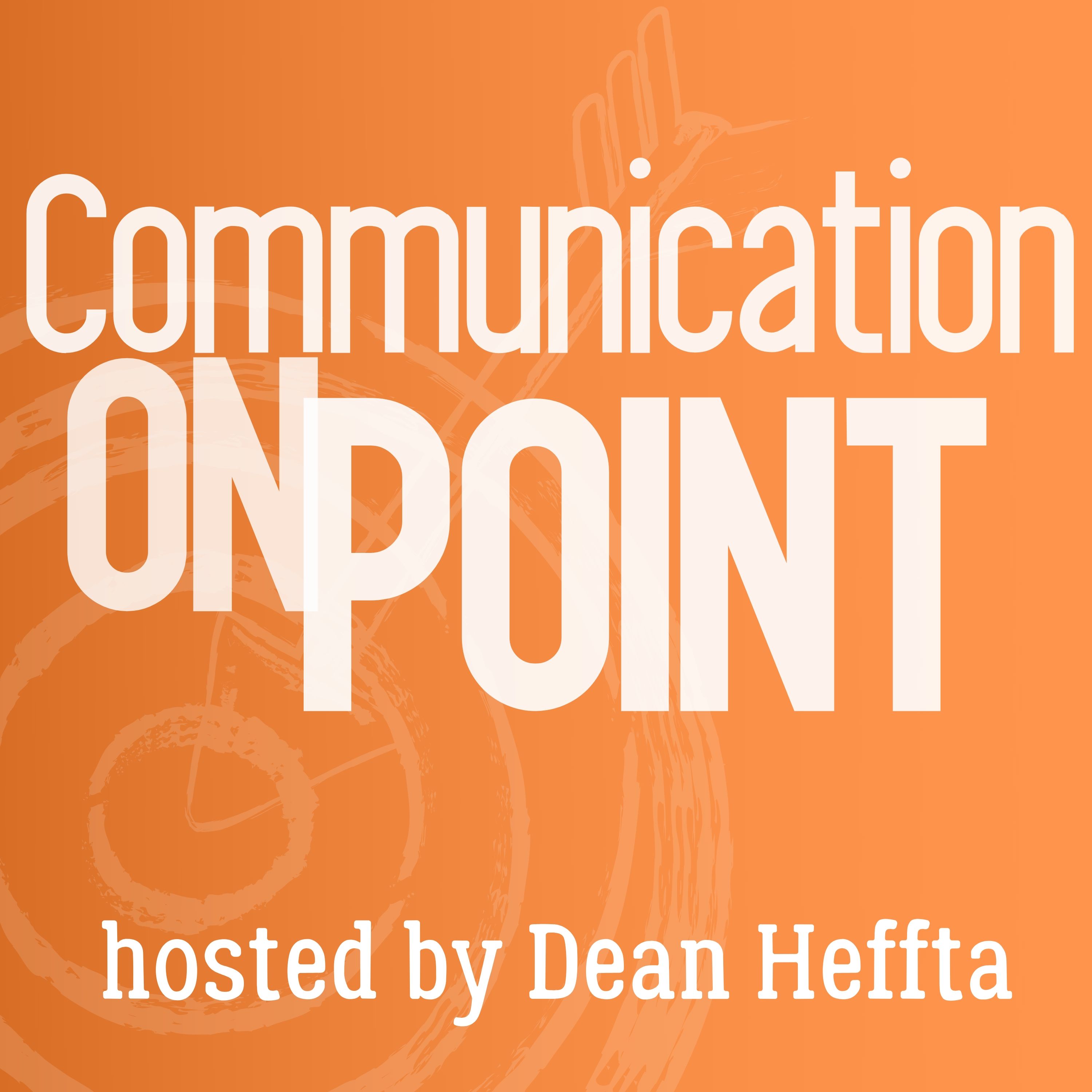 Operating at your best requires more than just passion, talent, and commitment - it takes a healthy body and brain. In this episode, Bob Pizzini shares leadership insights from his 26 years in Navy Special Operations and as a leader of a multi-million dollar business. Bob's lessons draw from what he's learned in keeping the body and mind sharp, the power of core values, and his biggest leadership lesson in transitioning from military to civilian life. 
Learn more about Bob's work and leadership training at www.robertpizzini.com. 
Communication On Point delivers insights that help leaders grow their impact through better communication. It's hosted by Dean Heffta, founder of the leadership development firm Clarus Results. Contact Dean at dean@clarusresults.com or learn more at www.clarusresults.com.