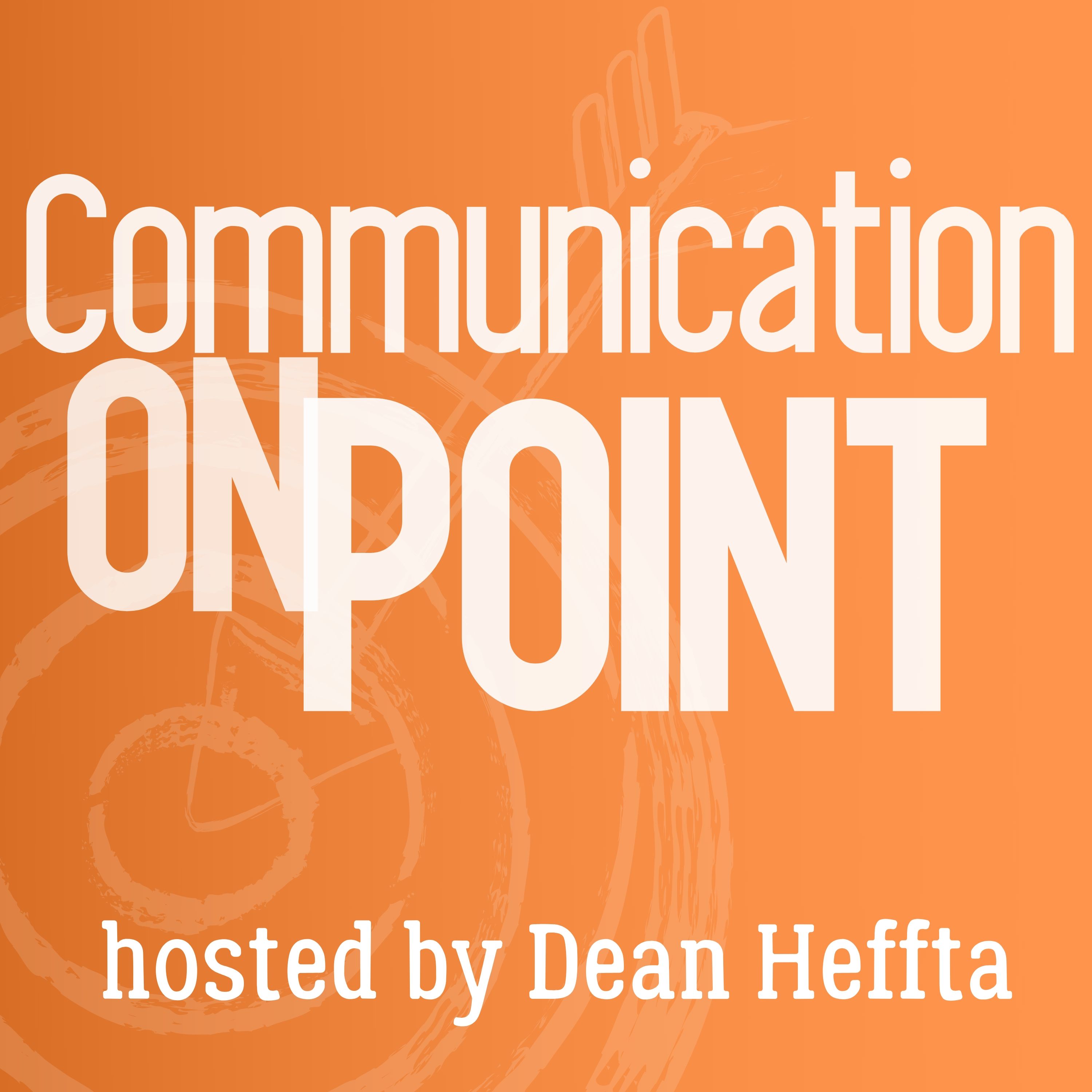 The approaches needed for successful leaders have changed and Alain Hunkins shares key insights in this episode. From the three challenges to communication to what it takes to be a facilitative leader, Alain shares tools that are useful regardless of the leadership situation you find yourself in. 
Learn more at www.alainhunkins.com or by reaching him at alain@alainhunkins.com. 
Communication On Point is a podcast designed to bring insights that help leaders grow their impact through better communication. It's hosted by Dean Heffta, founder of the leadership development firm Clarus Results. Contact Dean at dean@clarusresults.com or learn more at www.clarusresults.com.